Training and Research
Research
We are involved in several on-going research projects. If appropriate you may be asked to participate. Please feel free to say no, this will not affect your care in any way.
Training
We are a training practice with an important role in training the GPs of the future. Every year we are joined by experienced doctors who wish to develop their skills in General Practice.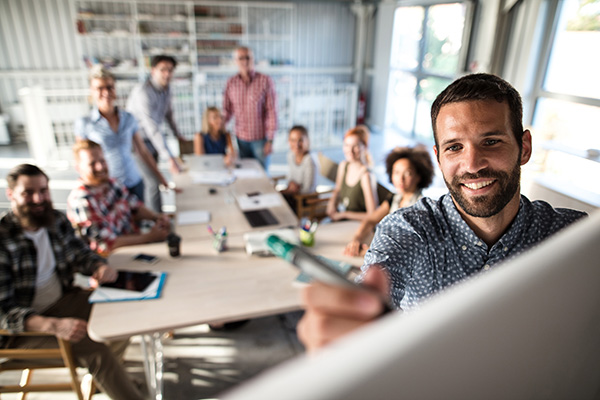 Teaching
We sometimes have medical students attached to our practice for teaching purposes. You will be asked if you mind having a student sitting in on your consultation or you may be asked if you would consent to the consultation being video recorded. Please feel free to say no if you wish.