COVID-19 Update on Access to GP Services in Hackney
Our guest speakers are:

Richard Bull, Programme Director - Primary Care, NHS North East London Clinical Commissioning Group
Dr. Vinay Patel, Chair of Hackney and City Local Medical Committee and practice GP at Stamford Hill Group Practice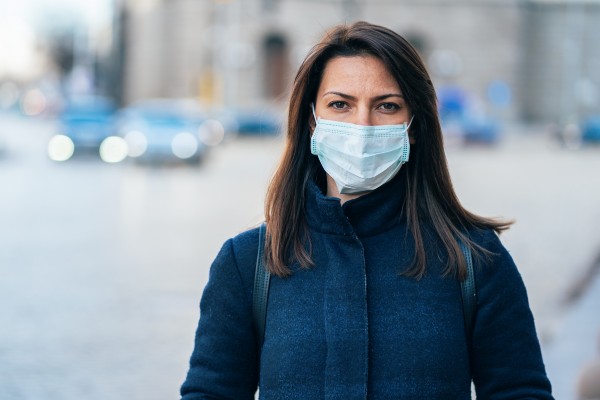 They will talk about:
Access to services
Remote consultations
The role of the reception staff in active signposting and management of clinical correspondence
The Duty Doctor scheme
Workload (the pressure on staff at GP practices)
The meeting will be friendly and informal.
We will meet on Zoom but you can participate from your landline, without a computer, mobile or tablet.
You can send us questions in advance to help us find the answers you need.
For more information, to register or to send questions, call us free on 080 8164 7664 or email kanariya@healthwatchhackney.co.uk.
Published: Oct 22, 2021